---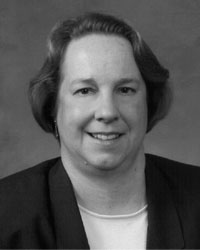 Dr. Danielle Acton earned a medical degree at the University of California, San Diego. She completed specialty training in Family Practice through UC San Francisco-Fresno. Dr. Acton's interests include hiking, camping, and traveling. She is married with three children.
---
Guillermo Perez, MS, PA-C was raised in Salinas, CA. He graduated from UC Davis where he earned a bachelor's degree in science . He attended the University of St. Francis in Albuquerque, NM and was granted a master's degree in Physician Assistant Science. He is certified by the National Commision for Certification of Physician Assistants since 2006. His focus is on providing quality healthcare to his community. He enjoys spending time with his family and venturing outdoors.
---
Liliana Jaques, PA-C sees children and adults. She has two children.
---
Dr. Lyn Treais takes a special interest in health prevention for all ages
---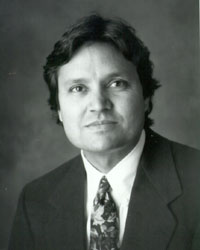 Dr. Rafael Siquieros trained at UC San Diego Medical School and the UC San Francisco-Fresno Family Practice Residency. Dr. Siqueiros enjoys gardening and the study of language. Dr. Siqueiros has two children.
---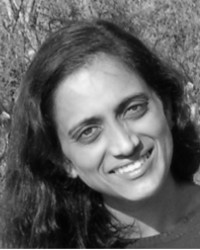 Dr. Sumana Reddy earned her medical degree at the University of Toronto Medical School. Her specialty training was completed at the UC San Francisco Family Practice Residency Program in Salinas. Dr. Reddy takes a special interest in preventive health for men and women, and health education in chronic diseases such as asthma and diabetes. She also pursues involvement in issues of child development, media exposure, and literacy. Dr. Reddy is married and has two children.
---